Book your next party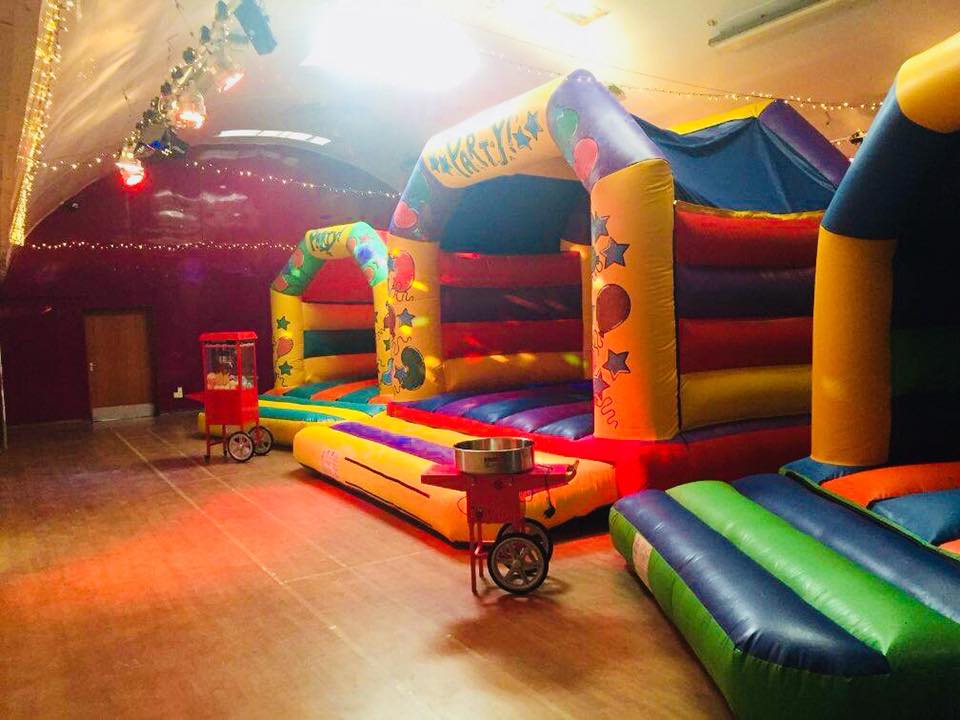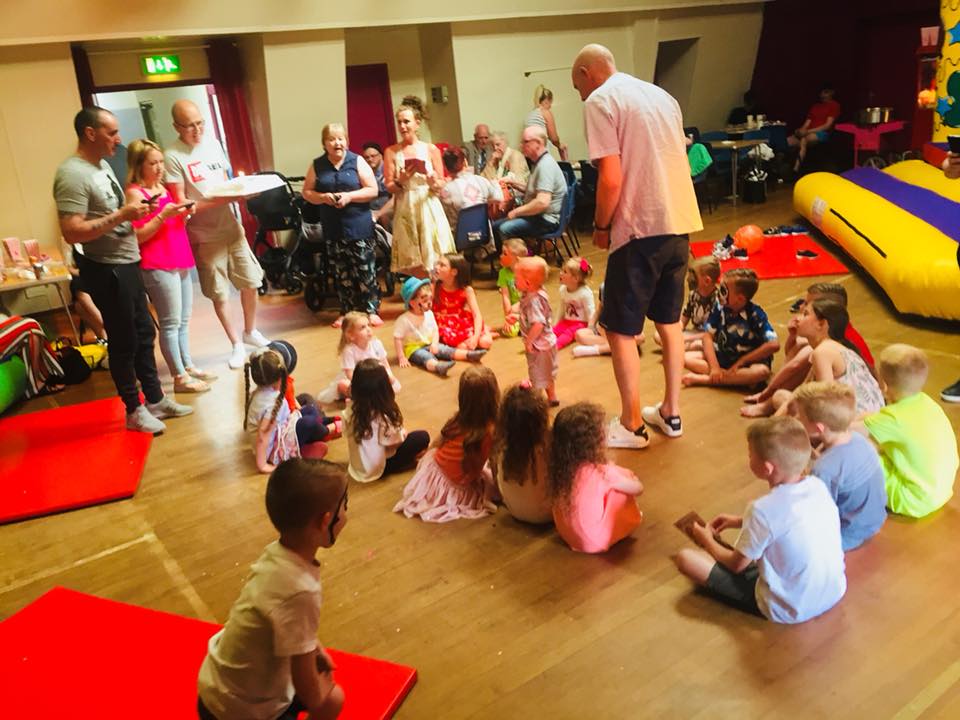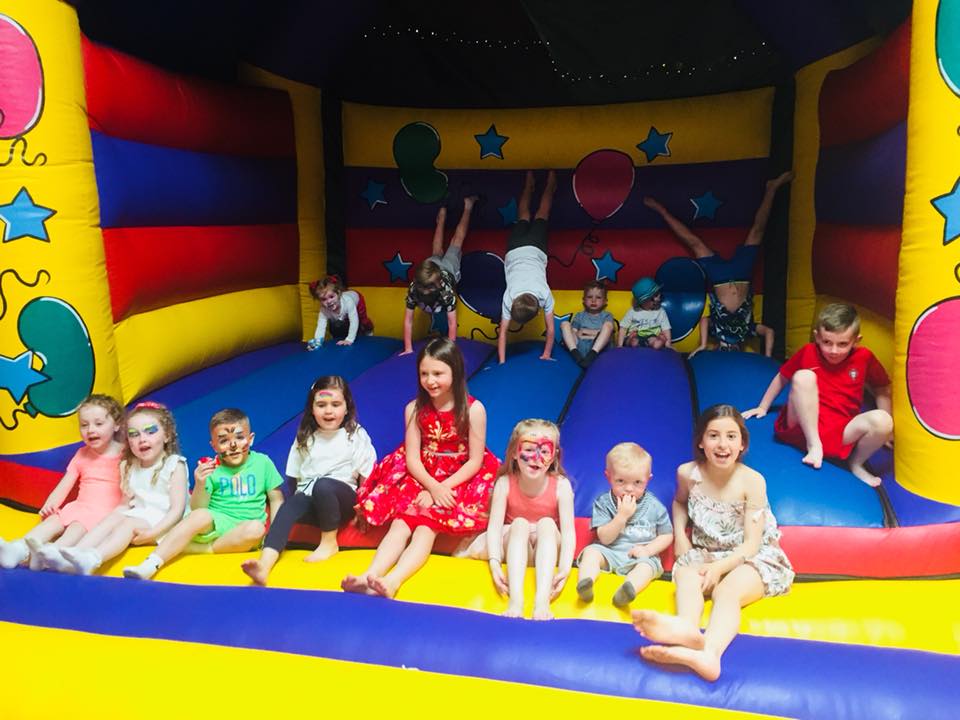 Our 20x35m gym with tables and chairs holds upto 40 people and can be customized to fit your needs with bouncy castles, softplay and other fun things such as a candy floss machines and a popcorn machine. We also provide catering if needed. Our hall is bookable in 2 hour timeslots every weekend plus on Fridays for 13ths.

Using our booking system you can pay a deposit or the full amount.
Party Options
Includes
2 hour Hall Hire
1 Bouncy Castle
Music Speaker
Availability
Saturday: 4pm to 8pm
Sunday: 10am to 8pm
Includes
2 hour Hall Hire
2 Bouncy Castles or 1 Bouncy & 1 Soft Play
Music Speaker
Availability
Saturday: 4pm to 8pm
Sunday: 10am to 8pm
Includes
2 hour Hall Hire
2 Bouncy Castle
Soft Play
Candy Floss & Pop Corn
Music Speaker
Availability
Saturday: 4pm to 8pm
Sunday: 10am to 8pm
Includes
2 hour Hall Hire
Cinema Screen
1 Bouncy Castle
Softplay
Characters - Visit from JJ
Availability
Saturday: 4pm to 8pm
Sunday: 10am to 8pm
Includes
2 hour Hall Hire
2 Arcade Machines
Slide Bouncy Castle
3 Consoles
Availability
Saturday: 4pm to 8pm
Sunday: 10am to 8pm
Includes
Availability
Friday, Saturday & Sunday
6pm to 9pm